The excavation services provided by Ros-Fox Excavating are done according to code and completed properly the first time. 
Ros-Fox is fully insured and located in Egg Harbor WI and serves the Northern Door Peninsula.
EXCAVATION SERVICES
When you need a construction site prepared, a basement dug or foundation for your new home, count on Ros-Fox Excavating to complete your project without wasted effort. We also do blasting when needed. If you are looking at property in Door County, you need a person with experience and knowledge of the area and what types of soils or lack thereof are involved to get the job done. (we no longer do septic systems, but have contacts to provide you)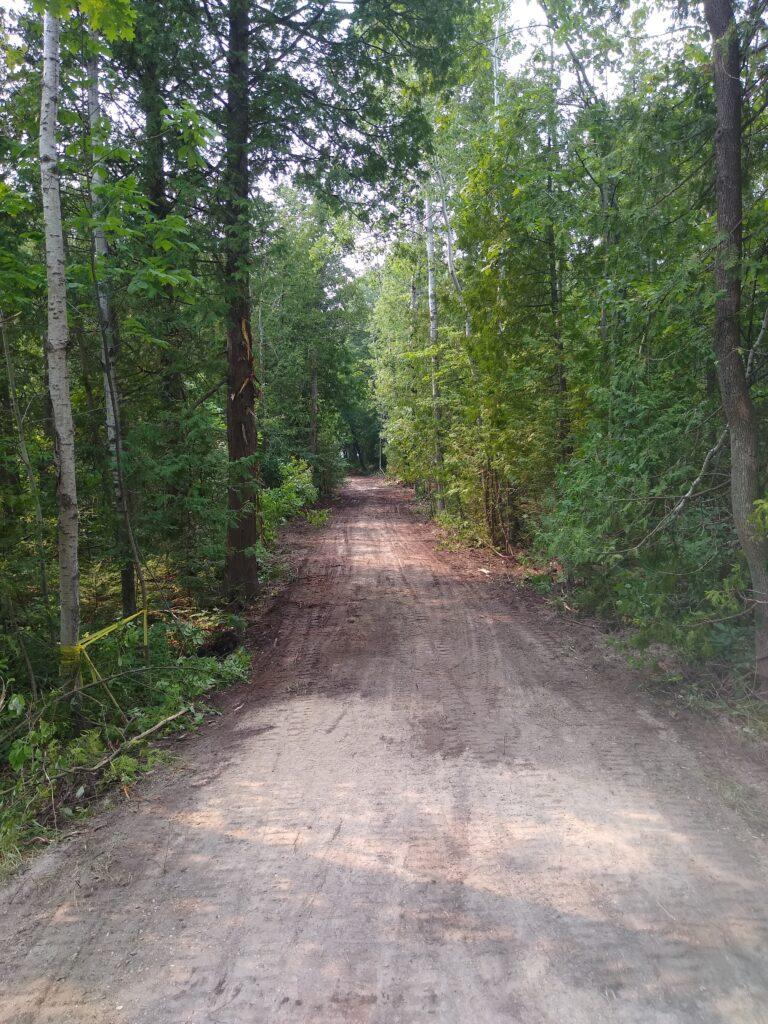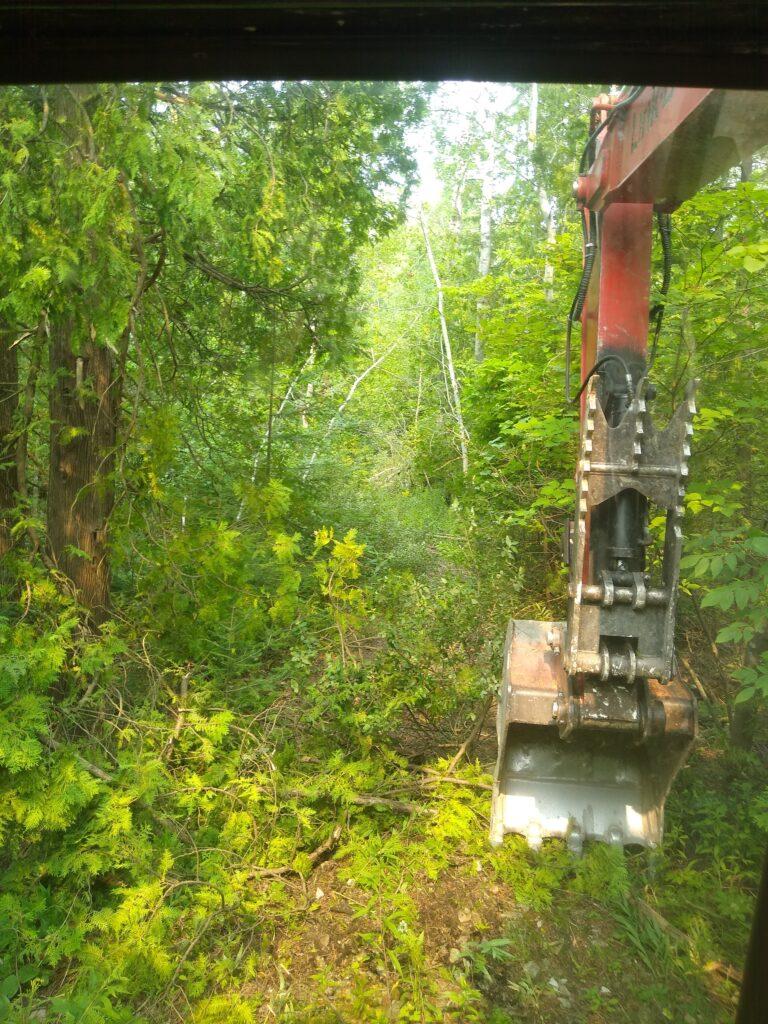 DEMOLITION SERVICES
If you need to have a building site cleared, grubbed or have a complete demolition project, count on Ros-Fox Excavating to do the work for you. We can salvage or scrap the materials to take care of the entire project for you!
OTHER SERVICES
We offer services for parking lots, reconditioning and grading of driveways, pad preparation for that new garage or shop. Ponds, lot clearing and preparation for new home or business. Stump removal, shoreline work, trucking of aggregate, fill, sand or topsoil and even hauling your new landscape artwork and rocks. Whatever you need to do, you can count on Ros-Fox to meet your requirements in Northern Door County.
Please call us for a free estimate: 920-493-7043 or visit our Contact page to send us a message.